Click Here to go to our Main Page and see all our items.


Product News:

10/9/2013 - Fancy Jasper is a beautiful material due to all the variations you can find. Sometimes the material is primarily red, green, or yellow, and other times there are patterns which are spectacular in the pieces. We sell this as a random blind pour right from the mine bags so you never know what beautiful colors or patterns you are going to receive making it a treasure hunt right from the Jasper mines!

10/1/2013 - Pyrite is one of our best selling materials and we now have a large size available in 1-2 inch chunks! This material is also known as Fools Gold due to it's spectacular golden color, having been mistaken for gold by many prospectors in the past.

9/26/2013 - Emerald is a spectacular stone and now we have completely Unsearched Natural Emerald Rough directly from the mine back in stock! This material has a beautiful color and what you receive is a completely unsearched random scoop which contains emerald in it's natural matrix!

9/18/2013 - We just received a shipment that contained the spectacular material Indigo Gabbro / Mystic Merlinite! This material is a beautiful stone from Madagascar with vibrant colors and patterns once polished or tumbled. A must have for all types of cabbing, tumbling, the metaphysical or as a decoractive stone around the house!

9/12/2013 - We are now listing most of our items in 1, 2, 3, 5, and 18 pound lots with substancial discounts for larger quantity purchases. You can browse around our store by using the links at the left to see all the amazing items we have available!

8/31/2013 - Back in Stock AGAIN - Peruvian Pink Opal with the same remarkable color as our last shipment. This material that we received back in June sold out in under 2 weeks it was so nice, and now we have over 2,100 pounds in stock to make sure we have enough to last until the holiday season!

7/16/2013 - Phew! The listing updates that we started back in June are finally complete! We hope you like the new format and it makes finding your favorite stones on our site much easier. Remember, if you want to view this page in the standard eBay gallery listing format you are still able to do so by clicking here!

6/18/2013 - Back in stock - Peruvian Pink Opal with the BEST COLOR we have seen. This isn't just our normal mine run material, but is far superior to what we have had in the past that our customers loved! The pictures still show the old material, but the color of this new material you will receive is significantly better with less white and deeper pinks!

6/10/2013 - Some of you may have noticed we have started updating ALL our listings here on eBay. We have these listings scheduled to be uploaded over the next 30 days and will be phasing out the old listing format as the new listings are available. Keep an eye out for all the new listings and enjoy the savings!

4/28/2013 - We just received a shipment of spectacular natural tumbled stones from Africa with some extremely vibrant colors! This new vibrant tumbled mix is remarkable and something you must see to believe.

We have also received a new tumbled Sodalite, Amazonite, and Bloodstone in large sizes. These stones are between 1 and 1.5 inches in size and are perfect for the metaphysical, teaching, creating a rock garden, decorating an indoor fountain, or for anyone that just loves tumbled stones.

4/09/2013 - We have just added some spectacular rough stone mixes from around the world to our store. These mixes are the perfect assortment for just about every need from tumbling, cabbing, decoration, fountain stones, and much more. We have mixes from South America, Central America, Africa, and even a 50+ material type World Mix!

We have also added small, medium, large and extra large size tumbled stone mixes from Brazil along with a Superior tumbled stone mix containing over 25 different types of natural stones which we are sure you will love!

We offer additional discounts off our wholesale pricing if you are intersted in multiple items, so don't hesitate to contact us if you own a salted gem mine, rock shop, resell minerals on the internet, use minerals for teaching, do lapidary work, or just love rocks and minerals!
---
Our Most Recent Mining Trip:
On Saturday April 21st we were lucky enough to be allowed to attend a dig for Pyrite Cubes at Standard Mineral, RT Vanderbilt Company located in Glendon, North Carolina. This dig was remarkable and in one day we mined nearly 300 pounds of Pyrite cubes in their natural matrix! If you want to see images of some of this material (which will be available for sale soon here on e-bay) you can click this link.
---
Now with over 1000 items in our online store!
Use the links on the left to navigate.
---
Our Newest Arrivals:
Transparent Blue Sapphire with Kyanite
Spectacular RARE NEW FIND - Limited Qty!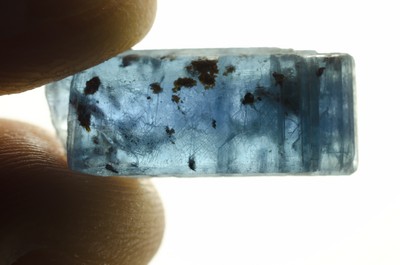 ---
Large Blue Sapphire from Brazil
100% Natural and Untreated!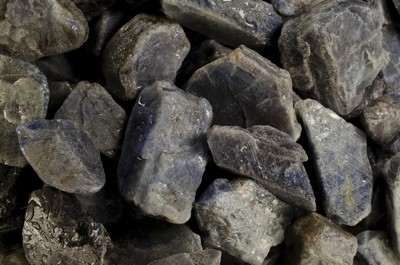 ---
Premium Gemmy White Calcite
Acid Washed from Mexico for a Top Shine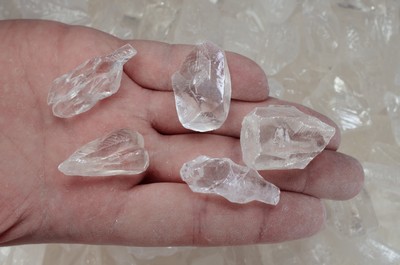 ---
Premium Gemmy Green Calcite
Acid Washed from Mexico for a Top Shine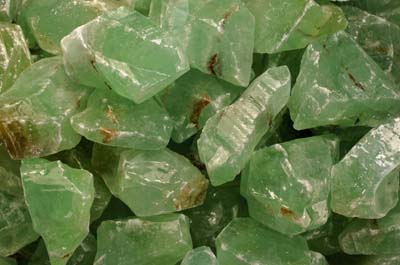 ---
12 Mineral Gemmy Rough Assortment
Large Variety at a Low Price!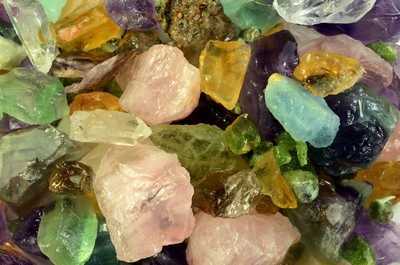 ---
Spectacular Variety of Crystal Quartz
Lemurian Seed Crystals, Multi-Terminated Specimens
Laser Wands, Arkansas Water Clear Points, and More!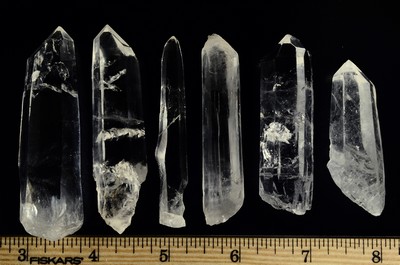 ---
Clear and Smokey Quartz Facet Rough
Large Pieces, Little Price - $0.01 per Carat!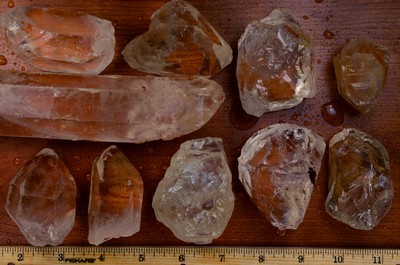 ---
Blue Topaz "AA" Grade Facet/Cab Rough
100% Natural - Unheated and Untreated!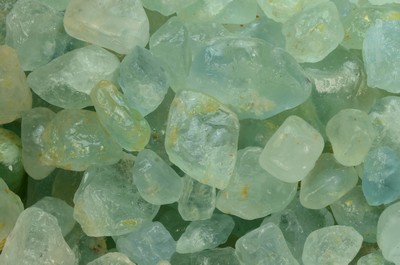 ---
Beautiful Blue Celestine Clusters
Heavenly blues and unique formations!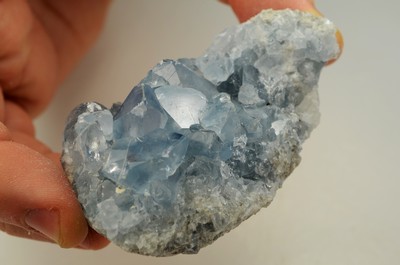 ---
Rare Extra Large Lepidolite "AAA" Grade Slices
Very Deep Hard to Find Purple Color!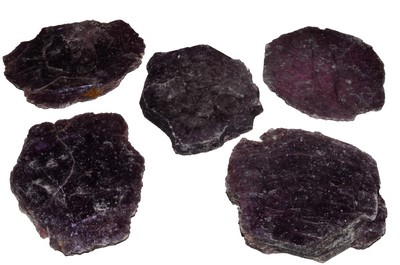 ---
Bloodstone Rough - "A" Grade
Spectacular Quality and Color from India!


---
Bolivian Ametrine Rough - "A" Grade
Medium Size and Thickness - Facet/Cab Mix!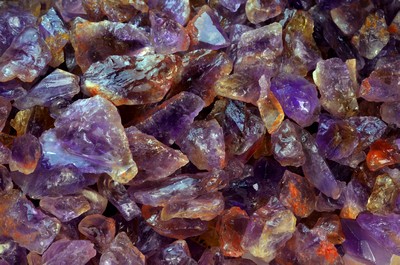 ---
Natural Carnelian Rough
Light Yellow Orange to Deep Orange Colors!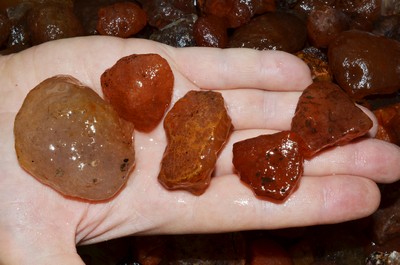 ---
Fancy Jasper Rough
Yellows, Greens and Reds in Beautiful Patterning!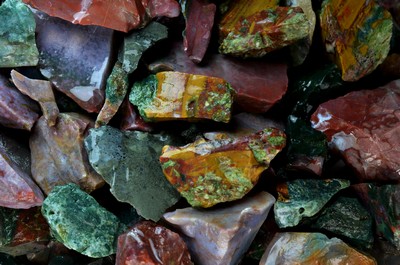 ---